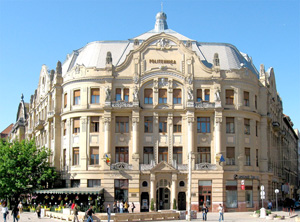 This is known as the cities of the parks and gardensand it is the location where the revolution started from in 1989.
Timişoara is the second biggest city in Romania, it has been influenced by different cultures. Visiting this city you will discover the beauty of its green avenues and the many architectural wonders.Built on the ruins of an ancient Roman fortress called Castrum Timisiensis, rebuilt in 1241, Timişoara over the centuries became an important economic, business, culture and touristic center.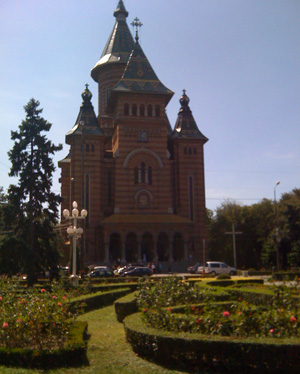 A few chilometers from Agro Village the international airport of Timisoara used by many companies guarantees comfortable connections with destinations in whole Europe.
Recommended visits:
- Castle Huniazilor risalente built 1300,
- Catholic cathedral of the XVIII century
- Neoclassic palace Deschau built 1735
- Episcopale palace in baroque style
- Franciscan monastery built 1736
- Church of Saint George in baroque style
- The prefecture in baroque style
- Church Iosefin built 1774
- Saint Nicholas church built 1796
- Wooden church of San Dumitru
- renaissance palace Dicasterial
- The Sinagoge of 1865
- National Theatre
- The ruins of the citadel of the XVth century
Get a Quote