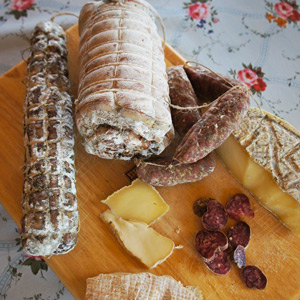 We will prepare an intimate atmosphere of tradition and elegance.
In the warm and comfortable restaurant and in summer, outside on the terrace in front of your eyes, you can enjoy the international cuisine, or the excellent typical dishes of the place.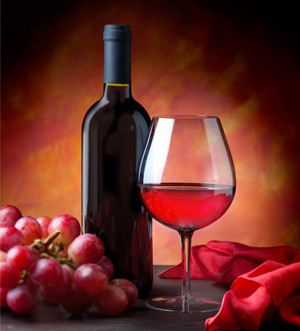 Agro Village offers a wide selection of quality wines: red wines, white wines, rose wines, passiti wines and dessert wines.