We offer customized solutions for those who want to organize weddings, parties, small meetings, business meetings and seminars.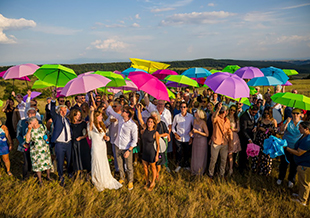 WEDDING
Your romantic wedding in a bucolic and genuine atmosphere.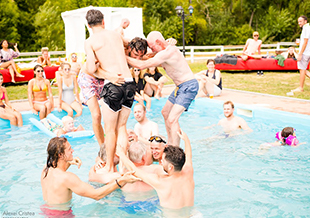 THEMED EVENTS AND PARTIES
There is always a good reason to celebrate!
MEETING & TEAM BUILDING
Offer your team an unforgettable experience that will increase team bonding, work, passions and values.