Agrovillage is the ideal place for organizing events such as: weddings, parties, anniversaries, teambuilding, board meetings, business meetings, seminars and so on.
Located in a picturesque and enchanting setting, our remote location offers a spectacular natural setting, excellent conditions and high quality services to turn any event into a memorable experience.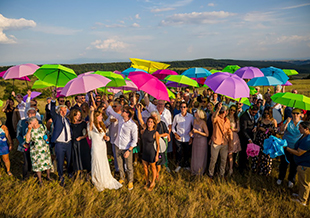 Wedding
Your romantic wedding in a bucolic and genuine atmosphere.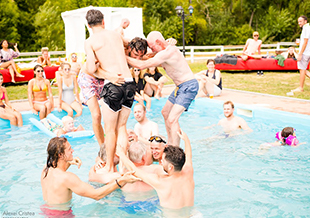 Themed Events and Parties
There is always a good reason to celebrate!
Meeting & Team Building
Offer your team an unforgettable experience that will increase team bonding, work, passions and values.