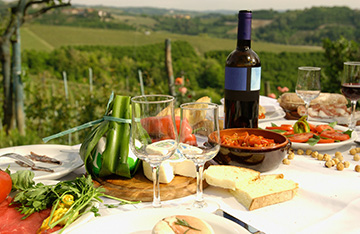 WE ARE WHAT WE EAT
Relax surrounded by fragrances and aromas in the company of plants with a regenerating effect.
Nature, greenery and tranquility are a source of well-being and you are immersed in experiences that reflect the culture and resources of the area.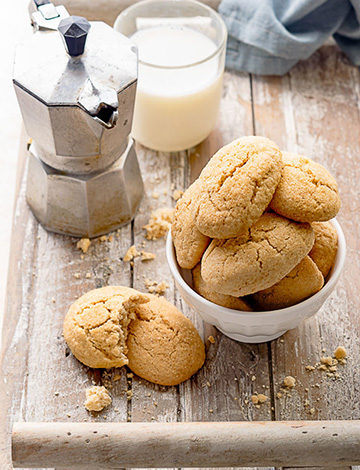 BREAKFAST
Appetizing and genuine awakenings with many smiles and local products at km0
Fresh eggs from our farm
Local cheese and salami
Homemade cakes and biscuits
Fragrant croissants and daily bread
Jams and organic fruit
Freshly made cappuccinos, coffee, tea and herbal teas
Fruit juices and flavored waters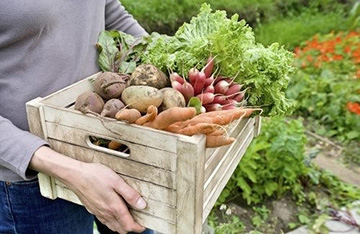 FROM THE EARTH TO THE TABLE
We pay great attention to the use of the products of the earth ... the vegetables, vegetables and aromatic herbs, directly harvested in our organic garden, follow the rhythm of the seasons and respect for traditions.
We believe in healthy ingredients prepared according to nature, to create quality agreements that enhance their nutritional properties.
The meats, cheeses, eggs, oils are selected ingredients of the highest quality.