Agro Village, a real outdoor holiday, between Sport, Relax and Nature.
You will find gentle hills for quiet and relaxing rides for families and children or steep and adventurous paths for freeride or downhill enthusiasts.
You can ride on paths through woods or on panoramic ridges, refresh yourself at the springs, stop and visit ancient villages built in the most suggestive places. On reservation delicious stops to taste the typical cheeses or visits to traditional cellars.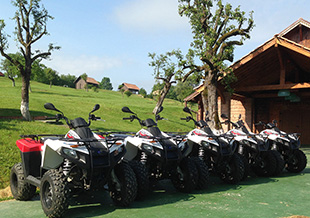 Quad Excursions (ATV)
Always an enthusiastic experience.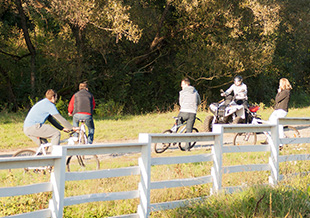 Mountain Bike
& E-Bike
Completely independent bike trips for an absolutely relaxed vacation.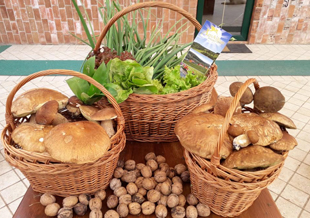 From the garden to the wood
You will be accompanied to the forest, looking for fragrant mushrooms and delicious berries.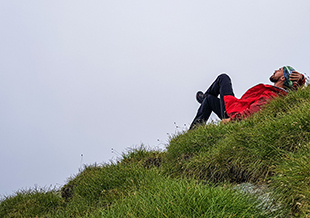 Walks & Trekking
The essence of these landscapes is revealed through the scents and sounds of the woods, for peace of mind and body.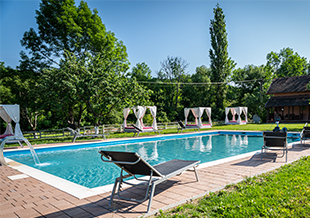 The swimming pool
Eliminate stress, devote more attention to yourself ...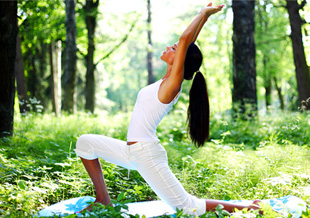 Yoga & Forest Bathing
Courses are organized with qualified teachers.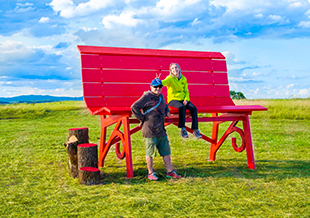 Big Bench
We are proud to present to you an attraction that brings a distinctive touch to our landscape - the first Big Bench in Romania.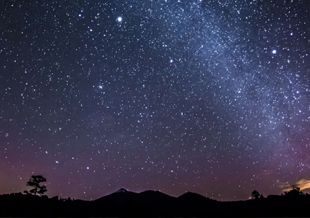 Sleep under the stars
Romantic evenings to gaze at the stars and savor the unique experience of sleeping in a carriage tent.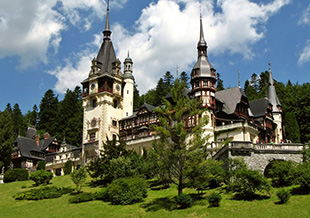 Transilvania Tour
Visits to medieval cities, between culture, castles and legends.