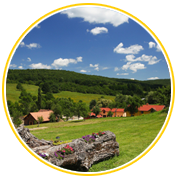 The art of living
Primirea caldă şi intimă, înconjuraţi de o natură palpitantă, care ne deschide către magia emoţiilor si ne retrezeşte toate simţurile. Locul ideal pentru a trăi o experienţă de neuitat, de confort şi relaxare totală.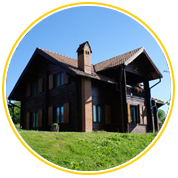 Structura
Hotel Suites  apartamente rezervate celor care caută cea mai bună primire, Country House piscină în aer liber şi chioşc, indipendente Chalet.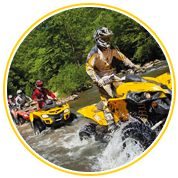 Activităţile
Excursii interesante cu ATV (quad), un paradis pentru iubitorii de ciclism montan, piscina fantastica a satului și mai mult ...