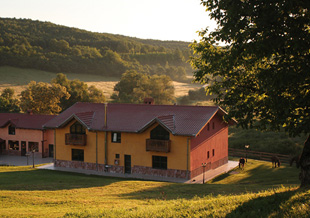 The venue extend its borders along the praries and the forests on the west side of the region of Transilvania. You can fast reach Lipova from the airports of Arad and Timisoara therefore Sistarovat and from here, driving a piece of road that crosses a wonderful forest (where you can also meet wild animals) you finally arrive to Labasint.
Labasint, located in the province of Arad and 40 Km from it and not more than 70 from Timisoara, is placed in a hilly territory crossed by water sources (and it also takes its name from these sources: sets: sixth and rovat: sources) and lots of forest that makes the wearer milde and the nature rich. Sistarovat was created in 1440 and has a population of 500 people in a territory of about 132 Km2 with a developed and successful agriculture activity.
The place is divided in more fractions that includes besides the rural town Sistarovat also Cuvesdia, Varnita and Labasint. And it's in Labasint that Agro Village is built. Agro Village - The Art of Living.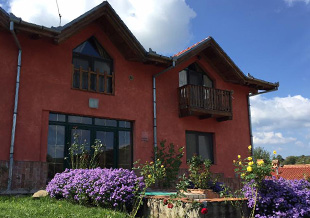 Hotel Suites
Nine exclusive suites for those who search the best hospitality.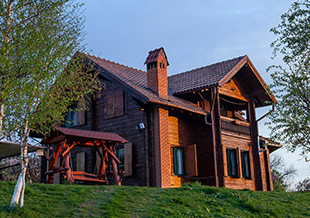 Country House
Completely independent for a vacation in total relax.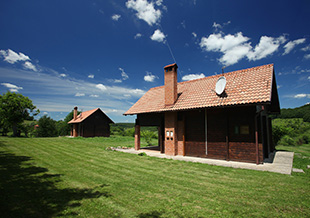 Chalet
Completely independent for a vacation in total relax.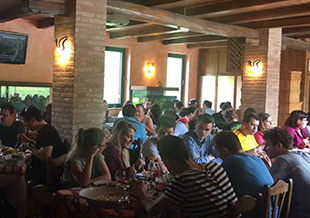 Restaurant & Pub
Typical receipts,international dishes, entertainment and relax.