We want to connect man and nature, release the desire to live
and enjoy happiness and well-being in authentic places!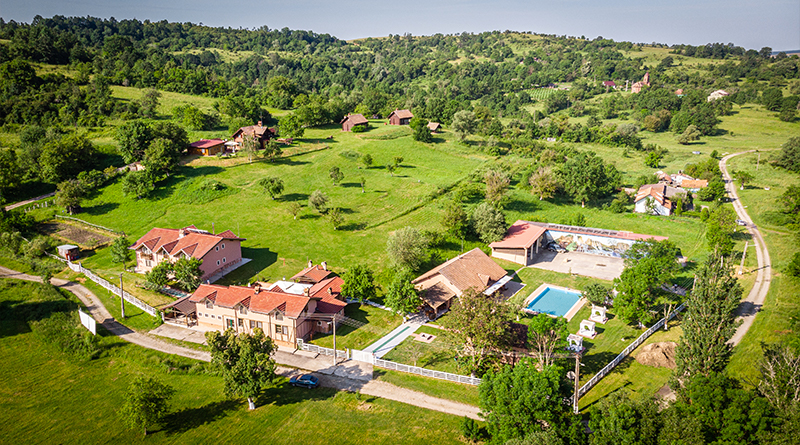 Agro Village Resort just 30-minutes drive from Timisoara and its international airport.
Immersed in a luxuriant nature, between green hills and meadows, close to the Labasint Forest, in the territory of Arad, in a place that still enjoys absolute and ancient peace.
Here the emotions are always new, between movement, nature, taste and relaxation!
Explore hidden itineraries with adventurous quad biking (ATV) or exciting green mountain bike routes to get to know the area in an active and fun way.
Let yourself spiritually and emotionally move into the sounds and the depths of nature by practicing "Forest Bathing" and take the best benefits of yoga immersed in a wonderful and regenerating nature or tone up with an energetic swim in the pool.
Choose the elegance, the comfort of the Suites or the rustic and eco-sustainable style of the County House or Chalet.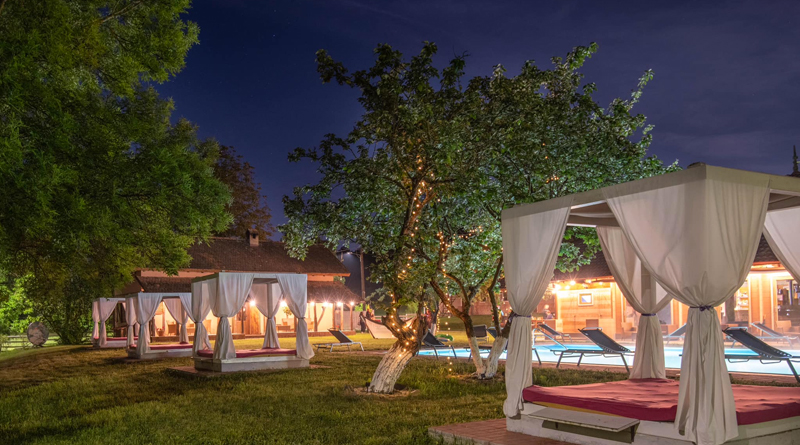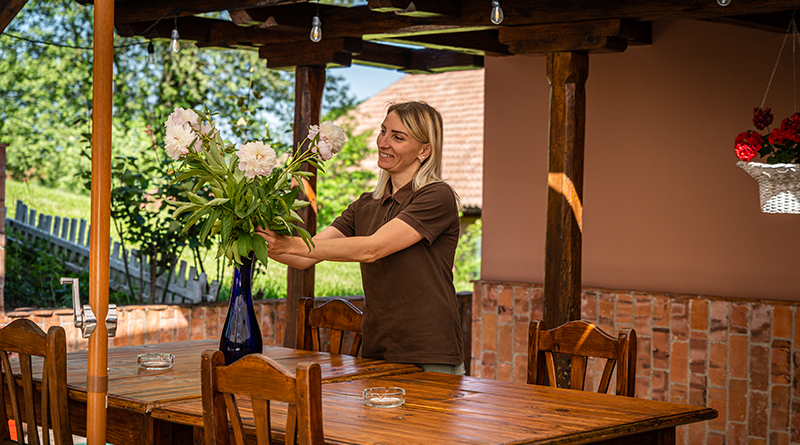 Here the fruit and vegetables are grown in harmony with nature and collected directly in the organic garden to give moments of emotion and well-being also in our restaurant, where you can savor refined and genuine tastes of typical local and Mediterranean dishes.
Organize unforgettable corporate and team building events to awaken motivations and passions, romantic and involving weddings, fun dancing evenings and tours to discover the most authentic Transylvania.
All this is Agro Village Resort, live it !!!